IN THIS EDITION
---
Trending: The BPM Show 2018
Solihull, Birmingham, UK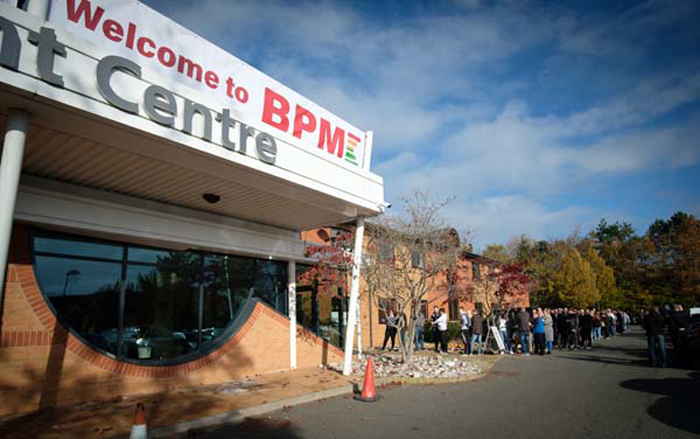 Not so long ago, if you'd asked us where you could find a thousand DJs willing to invest an entire weekend to drive no small distance to get their learning on, we would have suggested a time machine. Turns out, all we needed was a passport, airfare to the UK, and a ticket to The BPM Show 2018.
Under the auspices of new showrunner Pete Williams of Mobile DJ Network, BPM returned to its roots this year by focusing less on the glitz of big-budget booths and more on what drives the mobile DJ market, as reported by our man on the ground, Promo Only's Nick Hahn.
"Getting to meet our UK subscribers was enlightening," says Nick. "They're really not that much different from our US customers in terms of the challenges they face securing music and gigs or in their buying habits. What was different is the majority of folks I spoke with seemed to really care that the music they used was licensed. They understood that a licensed pool not only provides protection for their business but also helps the artists who create the music put food on the table."
"The scene here seems to be dialed back 15 years.
These people are still 'DJ' DJs - people who actually collect music, who appreciate music, not just the 'hey, give me the 20 songs that I need' type."
And the show itself?
"Extremely well put together," says Nick. "Unlike most shows we attend in the US, the show producers had all the speaker companies off in one room with an eight-minute demo allowance per company. That left us free to service some 1500 attendees, who could not have been more polite, whether they signed up with us or not, without noise interference."
Those who did join our Promo Only UK family got the chance to meet UK/Europe office manager, David Brown, who reminded one and all of our commitment to customer service, a commitment that includes phone and email support (emails are monitored even on weekends!), as well as online tech support via https://www.promoonly.co.uk/.
"The show was on a Saturday and Sunday, 25 minutes outside of Birmingham, I mean, nowhere near a major city and it brought out over a thousand DJs," says Nick.
A special shoutout to DJ "Paul Third" Colin of Scotland for his invaluable assistance at the show!
And to all of our UK subscribers! Thanks for your support!
---
Spotlight: DJ Jolyon Petch
8 million streams and you haven't heard of him (yet)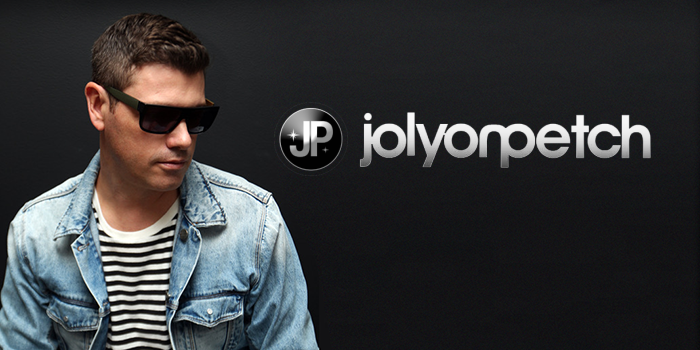 When you think of world-class DJs, New York, LA, Chicago, London are probably where most get their mail. Thanks to DJ/producer Jolyon Petch, you can add Melbourne Australia to that list. And his newest dance single, "Ain't Too Proud To Beg," to yours.
2010 saw Jolyon make the move from his native New Zealand to the big rooms of Melbourne where he soon began holding down residencies at top venues such as Eve, Baroq House, Boutique, Club 23, Hotel Barkley, Storyville and more. It wasn't long before his infectious house beats saw him touring Cyprus, Ibiza, Bali, Abu Dhabi, Bahrain, and Amsterdam before finally catching the attention of Vicious Recordings, the label that introduced Avicii, where he is now the label's highest-selling Aussie artist.
Having your music supported by the likes of Pete Tong, Paul Oakenfold and Bob Sinclar, and BBC Radio 1plus spins from Tiesto, Chuckie, MistaJam and Timmy Trumpet doesn't exactly hurt a career: 2017 saw Joylon's 'Otherside' take the #1 on Beatport's Dance Singles Chart for 50 consecutive days (while maintaining a Top 100 rating for over 200 days) and generating over 2+ millions streams.
Jolyon's first release of 2018, 'Make A Move,' is still flying high after peaking at #2 on the ARIA Club charts and #12 on Beatport's Future House charts. His current single, a contemporary reimagining of the Temptation's 'Ain't Too Proud To Beg' (with frequent collaborator Komes), is currently getting cozy with the #5 spot on the Australian national club charts.
Hey Wedding DJs!
With over 8 million streams on Spotify and a fistful of other classic remixes available, isn't it time you checked out
Jolyon Petch & Komes - "Ain't Too Proud To Beg"
"Ain't To Proud To Beg" is also now available in your POOL player!
(POOL Dance, Electronic Dance, Silver, Audio Gold or Platinum subscription required)
For touring and booking info visit:
jolyonpetch.com
---

Digital DJ Tips: Make your own music
5 reasons why there's never been a better time…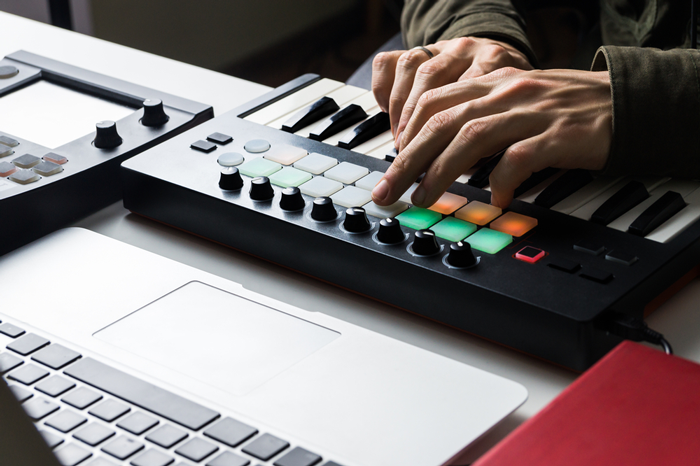 Making your own dance track has become easier and cheaper. Everyone can get into it if they want to, and they can use whatever platform they want to: software DAWs, hardware synthesizers, smartphones and tablets… you name it. So what's stopping you, and why haven't you started making tracks yet?
You're reading this because you're a DJ: you know what works on the dancefloor. You've developed a sixth sense for it. That moment when you know a crowd is "ready" to pop – you can feel it in your bones. Imagine being able to transform all of those experiences, emotions and knowledge about making people move and funneling them into a track that you made yourself, ready to be released on all the dancefloors that you play at.
Believe me – there is no better feeling than seeing a crowd "lose it" to a tune that you put together. So what's stopping you?
Five Reasons To Get Started Producing
1. There are huge innovations going on in loops and samples
For the first time in music history, chart-topping music producers, accomplished engineers and headlining DJs are using the same equipment to make music: a computer. With the exception of niche analogue purists, today's dance music is made on a desktop or laptop. Sure there's a handful of hardware strewn about such as a keyboard Midi controller or a drum pad, but most of the action happens "in the box".
The sounds used in today's dance music are also becoming increasingly available: look at the proliferation of loops and samples platforms like Native Instruments' Sounds.com, Splice and Loopmasters. For the price of a few macchiatos you can get access to professional sonic elements, putting you in the same league as the heavyweights. DAW software has also become more accessible, allowing you to easily tweak those sounds to your taste with just a few clicks and at a fraction of what they used to cost.
2. It's easier than ever to get your music to DJs
SoundCloud announced a few weeks back that DJs will be able to stream from SoundCloud in their DJ software. This is huge because the SoundCloud community is focused mainly on producers, and being able to stream from it means that DJs will have access to millions of songs long as they've got a WiFi connection. It's also easier to upload a track to SoundCloud than to get it on a service like Spotify or Apple Music, which requires you to go through an aggregator like Tunecore, CD Baby or Distrokid, at the time of this writing.
3. You can make money off of your track plays and downloads
Something major happened in the last five years…
[continue reading]
About Digital DJ Tips: Featuring news, reviews, show reports, and tutorials, Digital DJ Tips is one of the most-read DJ tech websites in the world, with over 60,000 students on its paid and free DJ courses.
---

The Gear Corner: The Two Genres Contest
Submit your original track. Win epic prizes.




Avicii combined Country and EDM. Kygo combined panflutes and dance music. Get inspired, submit your "new" genre to Mixed In Key's Two Genres Contest and you, too, could be well on your way to a global audience and a world of epic prizes.
Two Genres is a once-in-a-lifetime opportunity to have your music heard by a respected panel of judges that includes Kaskade, Nicky Romero, Morgan Page, and Dzeko, to name a few, all of whom are looking for entries that fuse existing genres in a bold and exciting new way.
Sponsored by Captain Plugins, Two Genres will be awarding three prize packs in three categories: "New Genre," "Best Hook" and "Crazy Combo."
Simply submit your track via the links you'll find below and Mixed In Key's handpicked panel of renowned producers will do the rest. Just remember: They want to see originality, fresh thinking and innovation. In short: the sound of tomorrow, today.
Winners will be posted on Mixed In Key's YouTube page, website and social media sites. Top 10 submissions will be posted on Mixed In Key's website and social media sites.
The Two Genres Contest
Deadline for entry is November 30th, 2018
May the best mix win!

For full submission guidelines visit:
mixedinkey.com/captain-plugins/two-genres-contest/
---
Music Video of the Month:
Jungle "Heavy, California"
Trouble viewing this video? Watch it on YouTube

Available on
Alternative Video November 2018
Don't have POOL? Email us for a free, no-strings attached trial.
---
POOL Pro Tip:
Say hello to your 24/7 account manager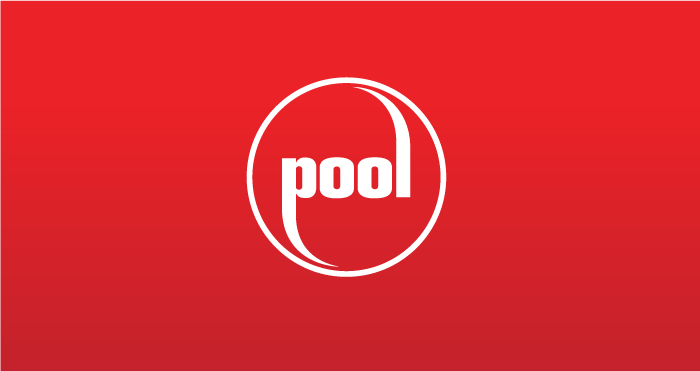 If you can count on one thing, it's that things change. Typically when you least expect it. When they do, whenever they do, you'll find 24/7 access to your POOL account just a few clicks away. Visit
promoonly.com
and log in using your POOL username and password to:
Update your info
Add a new email address
Download our desktop app to that brand new computer
View statements/print receipts
Search for past releases
LiveChat one-on-one with a customer service rep
And more.
Have a question about POOL?
Contact us at
poolsupport@promoonly.com
or by calling
407-331-3600
---
NOV 2018
Find out what's trending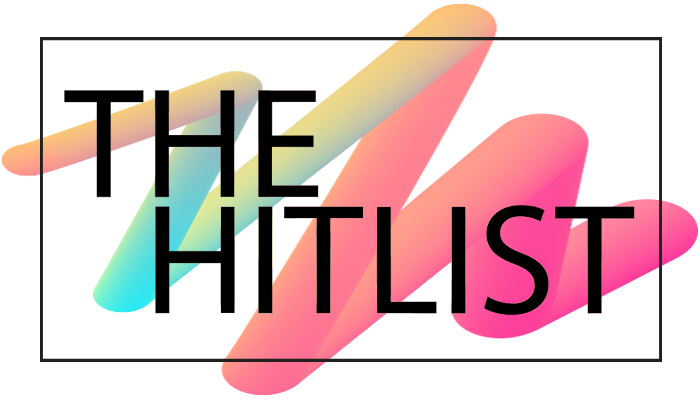 Find all the hottest Top 40, Hip-Hop, Country, Rock, Dance and Latin Hits, and where they appear on your Promo Only Series.
**EDITORS NOTE**
The current Hitlist may still be in the process of being compiled so please check back if the one shown is not the most current.
---

Promo Only: Special
Best of 2007 V1 & Best of Christmas V2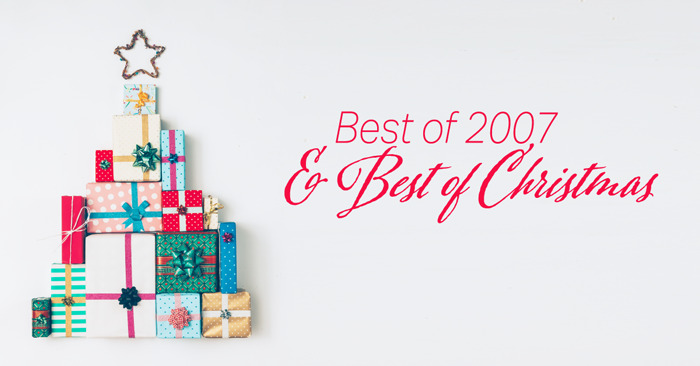 These Classic Video Volumes are
on sale starting today...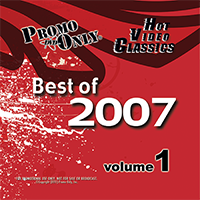 View the music video tracklistings here.
Music Videos are playable as audio-only via software that supports MPEG4
Never tried POOL?
Why not gives us a try? Email us for a no strings attached, free trial.
Offer Ends
Sunday, December 2nd, 2018
11:59 PST
---
TED 2018: Multidisciplinary Artist, Paul Rucker
How my mom inspired my approach to the cello
Trouble viewing this video? Watch it on ted.com

via ted.com
Multidisciplinary artist and TED Fellow Paul Rucker has developed his own style of cello; he puts chopsticks between his strings, uses the instrument as a drum and experiments with electronics like loop pedals. Moving between reflective storytelling and performance, Rucker shares his inspiration -- and definitely doesn't play the same old Bach.
---

Got a suggestion for future issues or care to comment on our content?
Contact us at promo@promoonly.com