IN THIS EDITION
---
Trending: What it takes to be a "real" DJ
Vinyl? Turntables? Nope.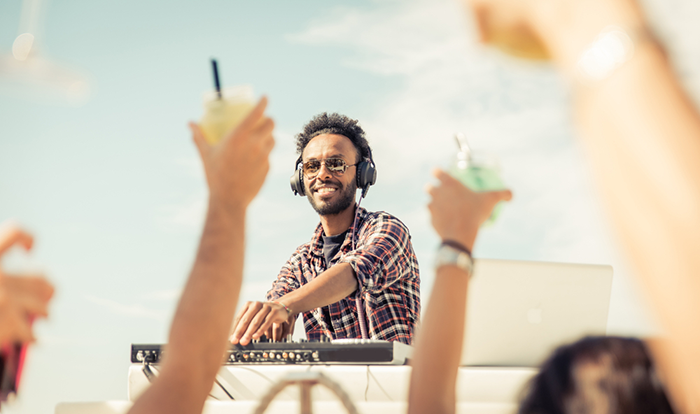 To anyone with eyes, ears and a Facebook account, it's become painfully obvious that DJ shaming is a never-ending tug-of-words that tells us little about DJing and everything about those who espouse the "real" DJ debate — they're all wrong. For one simple reason: any discussion that frames vinyl vs CD, CD vs laptop or controllers vs turntables as the definitive definition of DJing ignores what is truly essential to a successful DJ career.
And isn't that what it's all about?
What the keyboard commandos get wrong
It's a sad fact of DJ life that no matter what gear you choose, what style of music you play or what software you use there's always some all-knowing DJ ready to criticize you for it. Jealously and fear are the most likely culprits here. The thought that pretty much anyone these days can call themselves a DJ with little-to-no investment can be a bitter pill to swallow.
What these gear-centric critiques miss by a mile, of course, is the fact that defining a craftsman by the tools of his trade completely ignores the craft. And craft doesn't come in a box.
What YOU can get right
It's been often said that 90% of success is showing up. The other 10% of success largely depends on what you're showing up for. If a successful DJ business is the goal, we've got a few items for your checklist…
Have a plan
– Develop a business strategy that places a premium on client referrals. If you've been DJing for a year or more people should be asking for you. If not, it's time to step up your game. Not sure where to start?
Consider a business coach
– Would it surprise you to know that many business coaches have business coaches? They do. Because even the most accomplished DJs know that there's no coasting on the road to success.
Define your niche
– Attract the customer base you want rather than wrestle with every other DJ business for whatever crumbs may come your way.
Develop a deep music library and knowledge base
– It's great to have a ton of songs but you also have to know how and why to use them.
Never forget the basics
– You're not there to just entertain but to create an experience. And that starts with a hunger to know everything you can about your client's needs and the humility and willingness to sublimate your "tastes" for the greater good of the event.
Put those tips in your gig bag and you'll be an out-of-the box success.
Special thanks to DJ Gurus Mike Walter & Brian Buonassissi for their invaluable input in preparing this article!
---
Spotlight: Midwest DJ Live Show
Turn it up to 10!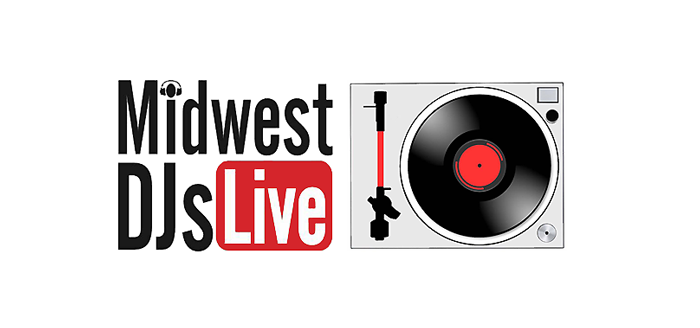 A lot can change in 10 years. Thankfully that can't be said of Midwest DJs Live. To be sure, the little show that could has grown in size and popularity to become one of the top events of the year. But don't think for a minute that the informal atmosphere and educational opportunities that MDJL is known for aren't on full display as it rolls into its 10th anniversary celebration.
"The vibe is definitely still small town. But today's Midwest DJs show is an event that rivals MBLV and DJ Expo," says master of ceremonies and education chair of the event, DJ Mitch Taylor. "Marketing, sales, planning, production, performance, operations -- we're providing all the tools any DJ looking to grow his business needs. All in an intimate environment that allows for more one-on-one interaction with experts."
Vitally, it's also one of the few shows conveniently sandwiched between Mobile Beat Las Vegas and Atlantic City's DJ Expo locations and dates.
Trouble viewing this video? Watch it on YouTube

Those lucky enough to call the heartland home won't have to travel far to catch one of the most popular stops on our convention tour. Billed as "The Show by DJs for DJs," Midwest DJ celebrates its 10th Anniversary April 29th - May 1st 2018 with a full range of premium workshops, savvy solutions and some of the best deals on gear around.
For pricing and location for Midwest DJ Live 10 visit
midwestdjslive.com
---

Digital DJ Tips:
7 Biggest DJ/Producer Myths Busted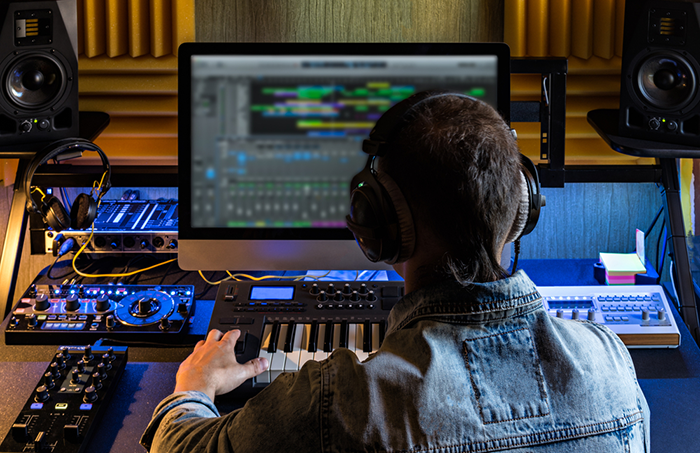 Producing is a game that can look difficult from the outside, a fact that is not helped by the myths surrounding how it's done. So in the spirit of helping you get past the fear (what if I produce something and it doesn't sound good?) and started in music production, let's debunk some of the biggest myths right now…
7 DJ/Producer Myths
1. You need formal music training to start producing
I almost quit my job and studio business to go to music school full-time. I'm glad I didn't.
I've worked with clients and have friends who went to university to study music production, and everyone said that they learned all they needed to get started making tunes in the first few months of their degree course.
Further, the most interesting thing is that all the stuff they learned in those first few months could be found scattered online through blogs and disparate YouTube links, as well as in short courses that collect all that information and present it to you conveniently in one place (including books).
Of course, you don't get a nice degree to add to your resume plus a piece of paper to hang on your wall, but it then becomes a choice: spend the next decade studying and paying off your student loans for the distinction, or pay a fraction of the tuition fee and learn hands-on at your own pace?
While we're at it, let's list some musicians who never went to music school: Prince, David Bowie, John Lennon, Kurt Cobain, Dave Grohl of the Foo Fighters, Noel Gallagher of Oasis, Eric Clapton, Eminem, Jimi Hendrix… the list goes on.
I kept my studio business and continued working in the music industry, and now we're here. Best decision I've made after I graduated.
2. You need to know how to play an instrument to produce music
This is a trap I fell into early on, and one that I find myself tripping over once in a while. But the truth is you don't need to know how to play a musical instrument to produce music. This will make the purists cringe, but it's never been more true thanks to the digital audio workstation (DAW) since everything happens "in the box"...
[continue reading]
About Digital DJ Tips: Featuring news, reviews, show reports, and tutorials, Digital DJ Tips is one of the most-read DJ tech websites in the world, with over 60,000 students on its paid and free DJ courses.
---

The Gear Corner: PHASE Turntable Remote
Ultimate accuracy. Flawless performance. Stylus NOT included.
Gear Review by Glen Ervin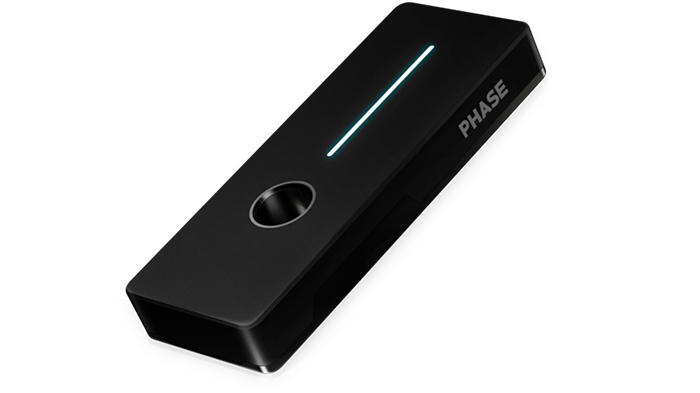 While there are many moving parts required to launch any new product, there is one trait all successful start-ups have in common -- the product is perfect for the market. Say hello to the perfectly timed, perfectly designed Phase, a revolutionary turntable remote that eliminates time-coded vinyl and, oh yeah, a stylus.
A study in ingenuity and efficiency, Phase's patented technology instantly translates motion to music via two audio control remotes that capture turntable rotation and transmits it to a custom dock that dovetails with your DVS of choice (Serato, Traktor, Rekordbox, etc.).
Simply connect the dock to your turntable or audio interface, place the remotes on top of your records and prepare yourself for a level of precision billed as more accurate than any standard DVS.
Trouble viewing this video? Watch it on YouTube

Remote Features
Color-coded LED that serves as a marker for your vinyl (in lieu of a stylus)


Slides effortlessly on to any standard spindle


Features a secure adhesive band that eliminates even a hint of rumble or hum


Ultra-precise sensor that delivers unprecedented accuracy


Dock Features
2 RCA outputs


Compact enough for your gig bag; tough enough to recover from a fumble


Doubles as charging station for your turntable remotes
Phase. It's not magic. But it comes close.
For pre-order and pricing info visit:
phase-project.com
---
Creating Connections:
Getting inspired. Staying inspired.
Out of the blue the other day I got a call from a fellow DJ and his statements somewhat surprised me.  He said biz had slowed down and he was struggling a bit.   He blamed it on himself first saying he hadn't been beating the pavement as much as he had in the past but then, after suggesting a few thing he could do to better his situation (after all he did call me, right?), the verbal posturing began and suddenly the blame is placed upon the multi-ops who send out $500 DJs, payola in our business and everything else.
Why am I sharing this with you in this space?  Because I'm sure that you have been in this same place at one time or another.  I know I have.  
Look at yourself in the mirror.  Dead in the eyes.  Realize YOU have the power to control your life.   We live in the land where dreams are made, during a technological revolution.  Stop making excuses and take advantage of the incredible opportunity that lays before you.  Seize it.  TODAY.  Right Now.
Where do you draw your inspiration?  I write this coming back from a conference of my peers and being around them inspires me to do great things, better things.  What inspires you?
For me, it's my kids.  It's the look on a bride's face, that genuine smile of knowing from a mother when you put your heart and soul into an event and everything turned out better than they could have imagined.  It's the knowledge that I continually need to improve and step up my game because some young buck is coming up behind me somewhere, hungry to take over my business and get his cut.
Rip off the rearview mirror.  Don't look back.  Always keep improving.
If you need help with motivation and things you can do to be better, check out fellow Promo Only columnist and person that inspires me Mike Walter's book "10 Things You Can Do To Have A Better Day." A great read.
I'll let you in on another little secret.  You know someone else that inspires me?  Go look in the mirror.  It's you.  You, your passion, desire and drive for this business.  
Now go out and make someone's day better!
About:
Mitch Taylor has worked in the Mobile Disc Jockey industry for over two decades, first cutting his teeth as an on-board club DJ for Carnival Cruise Lines. In addition to owning and operating Taylored Weddings in the Upper Peninsula of Michigan, he is a sought-after speaker and Gitomer Certified Advisor whose sales training, books, coaching and workshops are in high demand all over the country. For more info about his Creating Connections books and workshops visit creatingconnections.biz
---
Music Video of the Month:
Kesha - "Woman" ft. The Dap-Kings Horns
Trouble viewing this video? Watch it on YouTube

Promo Only *Clean Edit
available for download on
Hits HD (February 9, 2018)
Don't have POOL? Email us for a free, no-strings attached trial.
---
POOL Pro Tip: Content Filters
Have you taken a look at your Content Filters lately?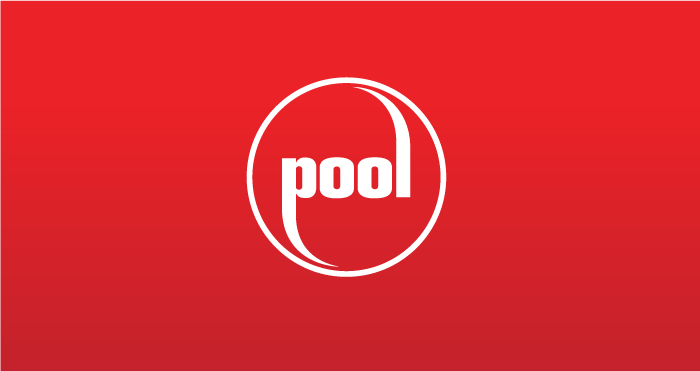 They may not wear a cape but the CONTENT FILTERS you'll find in your POOL app can save the day when it comes to removing any format or edit you don't want to deal with.
Located in the lower half of our PREFERENCES tab, Content Filters allow you to view or remove from view any genre, folder, media type or edit that your subscription provides.
So if you just want to see our folders, there's a box for that. Prefer singles, want to ensure you never download an explicit track or see a genre that you can live without? There are boxes for that, too.
Content Folders. Experience POOL your way.
Have a question about POOL?
Contact us at
poolsupport@promoonly.com
or by calling
407-331-3600
---
FEB 2018
Find out what's trending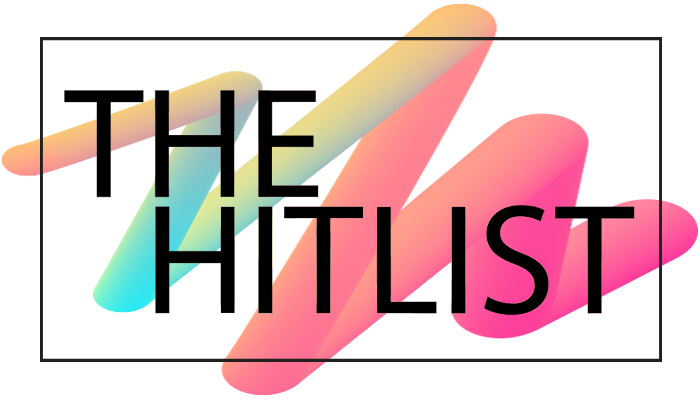 Find all the hottest Top 40, Hip-Hop, Country, Rock, Dance and Latin Hits, and where they appear on your Promo Only Series.
**EDITORS NOTE**
The current Hitlist may still be in the process of being compiled so please check back if the one shown is not the most current.
---

Promo Only: Special
Best of Country V7 + Best of Love Songs V6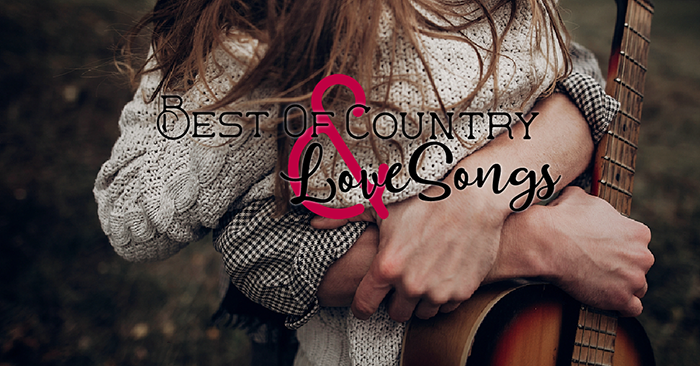 View the music video tracklistings here.
Music Videos are playable as audio-only via software that supports MPEG4
Digital Download (POOL)

$25.00

$15.00 each

+ add to cart


DVD/DFF Data Disc*




$40.00

$25.00 each disc



*Phone orders only
☎ 407-331-3600
Never tried POOL?
Why not gives us a try? Email us for a no strings attached, free trial.
Offer Ends
Sunday, February 18th, 2018
11:59 PST
---
TED: Want to be more creative? Go for a walk
Marily Oppezzo
Trouble viewing this video? Watch it on YouTube.

(via TED)
When trying to come up with a new idea, we all have times when we get stuck. But according to research by behavioral and learning scientist Marily Oppezzo, getting up and going for a walk might be all it takes to get your creative juices flowing. In this fun, fast talk, she explains how walking could help you get the most out of your next brainstorm.
---

Got a suggestion for future issues or care to comment on our content?
Contact us at promo@promoonly.com