IN THIS EDITION
---
Trending: Quick Edits
Your short-cut to success. (3 min.)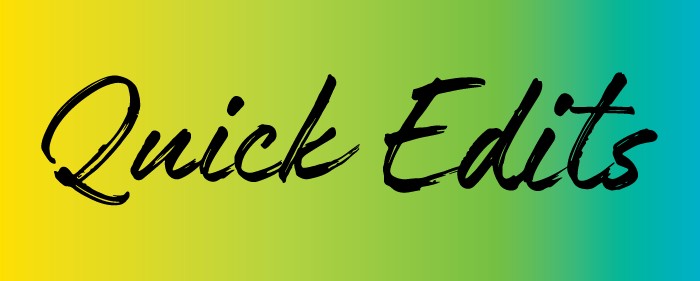 We're going to keep this brief, because you're not going to stick around for long. Statistics show that for every 161 people who land on this page, about 61 of you—38 percent—are already gone. You "bounced" in Web traffic jargon, meaning you spent no time "engaging" with this page at all. As for those still with us, evidence suggests that we have some three minutes of your undivided attention before — oh, look a squirrel!
Dance floors are no different. As anyone who's ever watched his or her audience bolt mid-song to the bar well knows. 
Thankfully, the solution is the same: Let's look at a few quick ways our
Quick Edits
can give you a short-cut to success at your next event…
Scenario 1:
Some crowds warm up easier than others; others require a parka and some serious icebreakers. Either way, wouldn't your job as Party Sherpa be infinitely easier if you had the tools to tune the temperature of any event at your fingertips?
Solution: By adding 32-beat intros and outros to the first verse and last (power) chorus of the original release,
Quick Edits
deliver bite-sized mix-friendly versions of the hottest new pop, hip-hop, dance, rock, and county hits in the nick of time, without wearing out their welcome. Throw out a few genres until you get a bite and reel them in.
Scenario 2:
The party train is losing steam. It happens to the best of us. But it doesn't have to…
Solution:
Quick Edits
allow you to easily stack hit after hit to create one "aha" moment after the next. Easy to find (simply input "quick" in the MIX NAME field of your software of choice), you'll find using a few well-chosen Quick Edits to create your own unique mega-mix is all you need to keep your party moving full speed ahead.
Scenario 3: 
You enjoy the satisfaction of knowing you're spinning like a boss.
Solution:
Quick Edits.
Quick Edits at a glance:
•
Average run-time:
2 minutes.
•
Available genres:
Pop, Hip-Hop, R&B, Dance, EDM, House, Alternative Rock & Country
•
Perfect for:
Mega-mixes or drop-mixing the hits that can't miss!
Say hello to our "Don't bore us, get to the chorus" Quick Edits
FREE with a free trial of POOL!
Your free spin of the newest releases and edits for every event starts here!
---
Spotlight: Ready to put the "face" back in Facebook?
Step into The DJ Video Cave…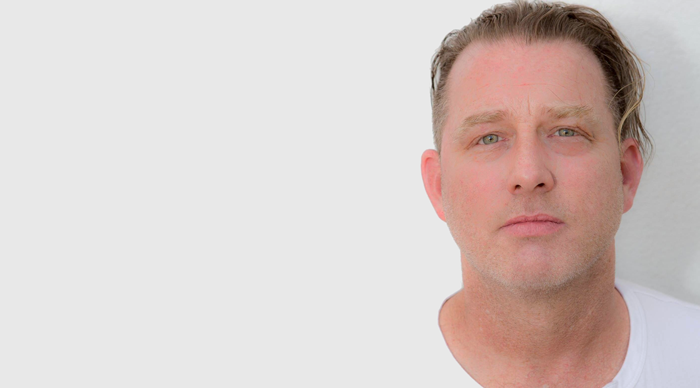 DJ Brian Scott Redd | Founder, The DJ Video Cave
If (like us) your business requires that you spend an inordinate amount of time on social media, we think you'll agree: the 'net is not always the most welcoming place to network. Thankfully, there's no longer the need to roll with the trolls, courtesy of The DJ Cave, a new video-based Facebook page that's all about sharing with no double daring, chest-thumping or swearing. 
"What we're trying to do is take it back to the old school days of YouTube forums where, rather than hiding behind a keyboard, you could do video responses to add a personal context to your comments," says site founder DJ Brian Scott Redd.
To accomplish this Cave members are screened. And monitored to ensure compliance with membership rules (we'll save you some reading: be courteous) — not that that's really a problem when you actually SEE one another, just as you would at any networking event.
Designed to be a place where members exchange genuine information, thoughtful opinions and some often entertaining video responses, The DJ Cave invites you to be a team-player, a contributor (rather than a keyboard commando), and to, most of all, enjoy a click-bait free zone where knowledge is freely shared and friendships are more easily made.
"We're all about creating a true DJ community," say Brian. "About putting a face and voice with every post and comment, about sharing your gear or gig log or whatever you feel like talking about. Will putting a quick video together take a little extra work versus hammering out a quick post, comment or, ugh, gif? Sure, but one visit to the Cave and we think you'll think it well worth it."
For more about The DJ Cave and the spirit that guides it, visit:
The DJ Video Cave Facebook Group.
---

Digital DJ Tips: Want To Improve Your DJing?
You'll want to read this.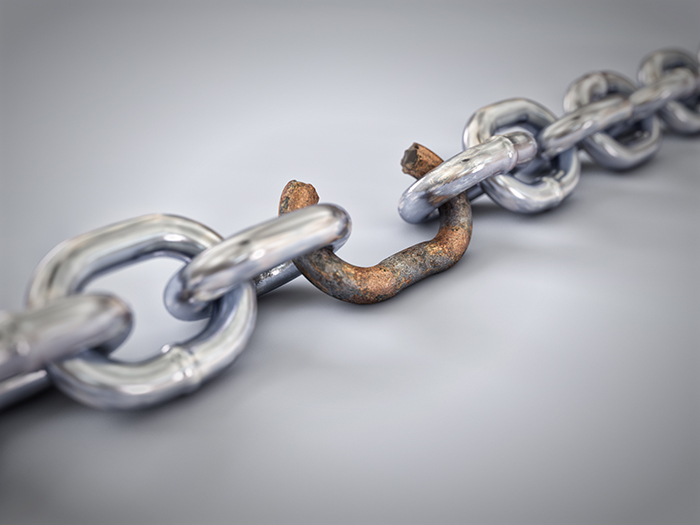 When it comes to DJing, you probably already know what you're good at: Maybe you've got a solid collection of bleeding-edge techno, or you've developed a strong toolbox of party-rocking scratches that are both impressive to battle DJs and a casual clubbing crowd. But have you taken time to figure out what you're bad at?
We hardly think about it – sometimes, we even avoid it altogether. After all, it's common advice to "focus on your strengths" instead of shoring up your weaknesses, but sometimes the only way forward is to face the music and improve on what you're not good at.
Nobody likes to admit that they're not great, but the longer you've been DJing, the more necessary it becomes to strengthen a weakness. To do that, you need a plan: here's how to get started.
1. Identify your biggest weakness
Is a particular mix or blend between two songs giving you trouble over and over? Are your playlists a mess, and are your songs scattered among several folders on your hard drive? No matter how long you've been DJing, you will always have at least one weakness. It's time to face it head on: get honest with yourself, dig deep and accept it.
I've been doing more wedding gigs and functions these past few years than club shows. As a result, I decided to modify my mixing style: I focused more on playing a wide variety of crowd-pleasing tunes, beat-matching be damned, instead of executing smooth blends. This has served me well for those types of shows.
However, I was asked to do a club gig a few weeks back and to say my tempo matching and mixing skills were rusty was an understatement. I made a handful of silly basic errors (e.g. I missed two bars and mixed out of a track too late) that I wouldn't normally do if I just had spent more time preparing for the gig, and it eroded my confidence quickly. I ended up doing these abrupt song switches and slamming tracks in and out all night. While my dancefloor was happy, I wasn't.
I also missed a couple of song combinations simply because I couldn't find them in my playlists. That's when I realized that I had not taken enough time to organize and prune my club lists. I was already panicking because of my technical muck-ups, and that sort of anxiety doesn't help at all when it comes to remembering song titles and artists.
After over a decade of DJing smooth blends, my biggest weakness was mixing. I ended up ruminating about how bad that gig went all week – obviously, not a good place to be in.
2. Get help, and then do the work
Success leaves clues – learn from those who have gone before you. Learning how they got better will cut your improvement time considerably and, more importantly, point you in the right direction.
[continue reading]
About Digital DJ Tips: Featuring news, reviews, show reports, and tutorials, Digital DJ Tips is one of the most-read DJ tech websites in the world, with over 60,000 students on its paid and free DJ courses.
---

The Gear Corner: Pioneer DJS-1000
The Stand-Alone Sampler is waiting on you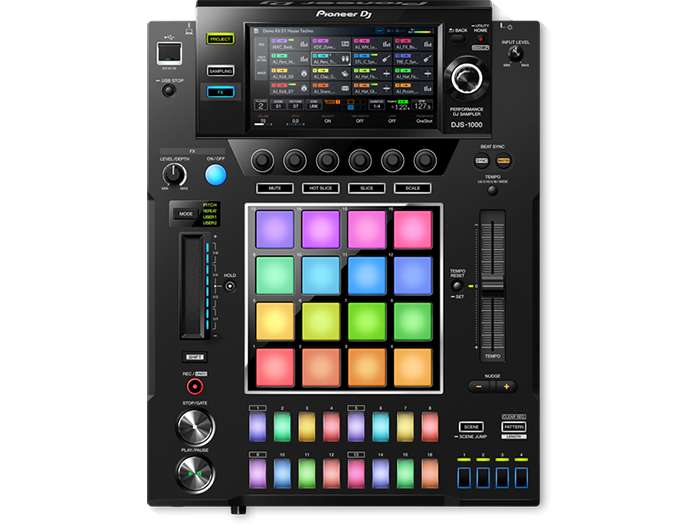 As anyone with a pulse and an Internet connection is all too aware, Pioneer has spent the better part of 2017 taking aim at owning pretty much every piece of real estate in the DJ game. Currently they are drawing a bead on DJs already sporting a full CDJ rig with the introduction of the decidedly DJ-friendly DJS-1000 stand-alone sampler.
Sampling and sequencing have never been this easy. Or eye-catching.
In a nutshell, the DJS-1000 features a colored assortment of performance pads (eerily reminiscent of Milton Bradley's
Simon
and just as addictive) that allow sounds and loops to be easily stored and triggered for real-time remixing and production. What you see is what you get -- a performance-oriented sampler and sequencer that looks and feels instantly familiar.
And inspiring.
Trouble viewing this video? Watch it on YouTube

Highlights
STEP SEQUENCER
Easily create a new groove by tapping the 16 large multicolored input keys. Thanks to the keys' changing colors, you can keep an eye on sequence information on each track, at all times.
TACTILE PERFORMANCE PADS
Load up to 16 samples to the large rubber pads, then finger drum freely to layer sounds on-the-fly. Multicolor LEDs show what samples are in play, while Velocity Mode lets you control the sample volume with the amount of pressure you apply.
TOUCH STRIP
Simply touch the strip to change the pitch while using the Pitch Bend feature, or play a drum roll by hitting the Note Repeat option. Customize parameters for even more creative possibilities.
7-INCH TOUCH SCREEN
Tap the LCD display to instantly access one of three screens. The Home screen for an overview of assigned samples, the Sequence screen to view the currently playing sequence pattern, and the Mixer screen to adjust each track's volume.
ACCURATE SYNCING
Sync up your DJS-1000 to a CDJ or XDJ set-up using Pro DJ Link. Thanks to the Beat Sync function, a tempo slider and a Nudge button, you can adjust tempo and beat position manually, just like you would on a turntable.
LIVE SAMPLING
Sample input sounds and instantly use them as individual tracks. Your sampled sounds are automatically synchronized with the current sequence. Play them in a loop and drop them straight into a live remix.
MRSP $1399.00. Available pretty much anywhere on the interwebz for $1199.00.
For more info visit:
pioneerdj.com
---
Brian Buonassissi of B-Boy Productions:
Maximize your reviews, maximize your business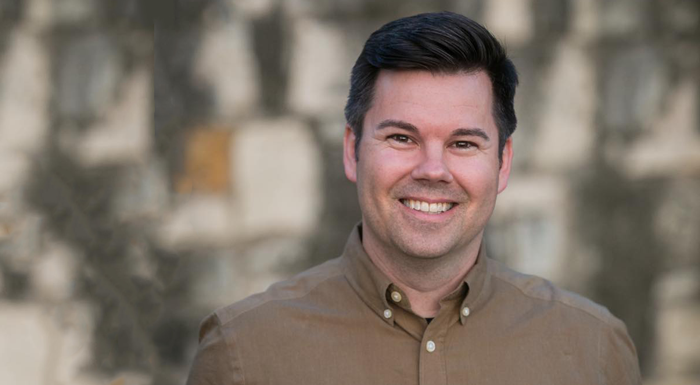 A wise businessman once told me, "To book more business, be everywhere." These days it's never been easier or more affordable to be everywhere -- that's why reviews are so great! They don't cost you anything and with a ton of third-party review sites out there, your chances of clients finding you go way up the more places those reviews can be seen.
Just like social media, some will gravitate to certain platform over others. Very few (that I've seen anyway) use multiple review sites. I also think asking clients to leave reviews on multiple review sites comes across as a chore (even if it is just a copy and paste) and does nothing to motivate them to jump on a computer and start cranking out a review.
One of the biggest changes we've made in our business to increase the number of places where we can be found is to ask clients what reviews sites they use on our client intake form. We've struck the verb "review" from our company vernacular (it's such an ugly word) so the way we phrase these questions (we feel) helps us get those answers.
Suggested verbiage includes: "Have you set up a Knot Profile?" "Have you set up a WeddingWire Profile?" "Are you a frequent Yelper?" "Do you use Google Reviews?" and "Do you use Facebook Reviews?"
By asking these questions on a client intake form, it is much more disarming. That said, if they don't fill this out before our "creative planning meeting", we'll do it in person when we meet. It gives us a good idea of not only the effectiveness of this strategy but also gives us direction on where to send them when it's time to shoot them a request to "share their experience".
This is especially important for Yelp. With that particular site, if they aren't a frequent Yelper, it doesn't do any good to send them there because their review will be posted under the "unverified" category and those reviews are not easy to find. Yelp (as do all these sites) want it to feel organic and not as if the company asked for it.
Now, going this route may cut down how many reviews you get on a specific site and could put your "best of" awards from those sites in jeopardy by not meeting a certain threshold. But… if clients utilize more than two of these sites mentioned above, we'll rotate out our review requests every three or so months to make sure our reviews don't get spread too thin. Do this and you'll still hit magical number to qualify for awards.
If you've never tried this approach, I encourage you to give it a test run. See if your inquiry sources start to multiply. If your sales pitch is solid, this should hopefully lead to more bookings.
Let me know how it works for you!
About:
Based out of NYC, DJ Brian Buonassissi is a successful internationally traveling DJ/MC specializing in luxury destination private events. He runs a multi-city mobile DJ/event business with offices in Southern California, Destin, FL and New York City. You can connect with him at brianbuonassissi@discjockeynews.com.
---
Music Video of the Month:
Too Many Zooz - "Bedford"
Trouble viewing this video? Watch it on YouTube

We just like this. Enjoy!
---
POOL Pro Tip: Top 20
It's the Top 20 - only better!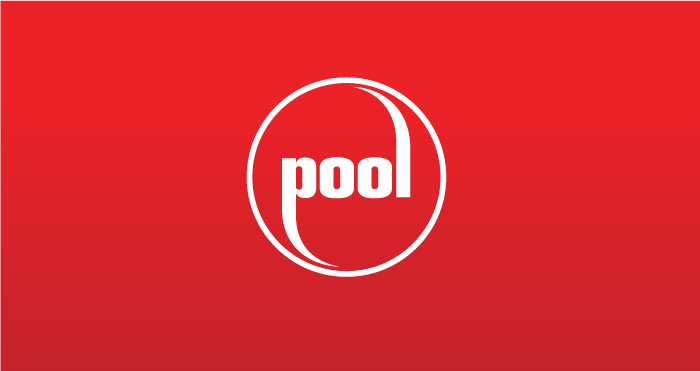 Ever wish there was a way to download all the hottest songs with just once click?
There is. And you'll find it under your
Charts & Playlist
tab, where each week our programmers compile the hottest new releases into a variety of Top 20 playlists synced to your individual POOL plan.
Whether you need to download on the go, need a little help putting your weekend playlist together or both, our Top 20 playlists make ensuring that your playlist is a hit list a snap.
Have a question about POOL?
Contact us at
poolsupport@promoonly.com
or by calling
407-331-3600
---
NOV 2017
Find out what's trending
Find all the hottest Top 40, Hip-Hop, Country, Rock, Dance and Latin Hits, and where they appear on your Promo Only Series.
**EDITORS NOTE**
The current Hitlist may still be in the process of being compiled so please check back if the one shown is not the most current.
---

Promo Only: Special
Thanksgiving Weekend Sale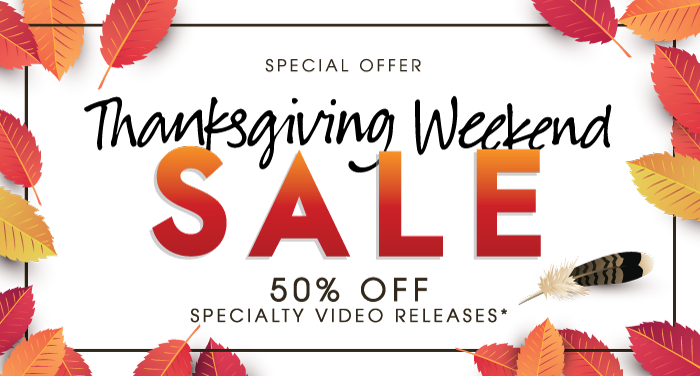 View Available Video Tracklistings here.
Playable as audio-only via software that supports MPEG4
Round out your collection with Hot Video Classics from the 70s, 80s, 90s, & 2000s as well as tons of "Best Ofs" including Party Classics, Intro Edits, Old Skool, Christmas, Country, Hair Bands, Love Songs, Summer Jams and more!
| | |
| --- | --- |
| Digital Video Download (POOL) | $25.00 each now $12.50 each |
| | add to cart |
Never tried POOL? Email us for a free, no-strings attached trial.
---

Offer Ends
November 27th, 2017
11:59 PST

---
Hot Video Classics
All hits. All the time.



---
TED Ed: How does your body know you're full?
Hilary Coller
Trouble viewing this video? Watch it on YouTube.

(via TED Ed)
Hunger claws at your belly. It tugs at your intestines, which begin to writhe, aching to be fed. Being hungry generates a powerful and often unpleasant physical sensation that's almost impossible to ignore. After you've reacted by gorging on your morning pancakes, you start to experience an opposing force: fullness. But how does your body actually know when you're full? Hilary Coller explains.
---

Got a suggestion for future issues or care to comment on our content?
Contact us at promo@promoonly.com