IN THIS EDITION
---
Trending: Promo Only Anniversary
Celebrating 25 Years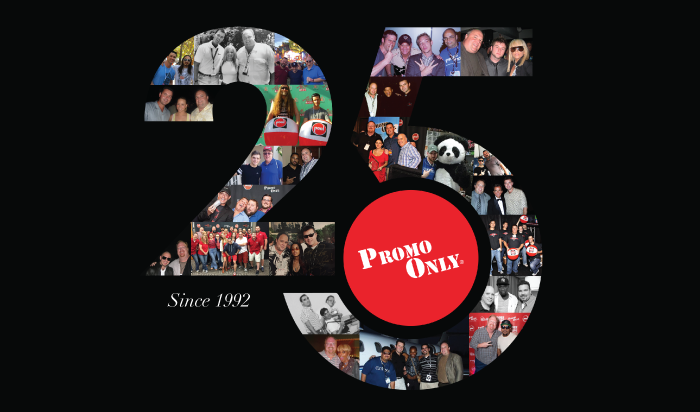 Dear Subscribers and Supporters,
Thank you for being there 25 years ago when we launched Promo Only and became the first service to offer 12" promotional releases on CD. Your leap of faith is much appreciated.
Thank you for standing by us year after year as our ever-growing line of high quality clean edits, exclusive remixes and "unavailable for sale" versions earned us the right to be called the industry standard for excellence. It's an honor we do not take lightly.
Thank you for embracing POOL, our digital delivery service, and the daily updates of music and HD music video we now offer. We look forward to serving you in the decades to come with continued cutting-edge convenience.
Most of all, thank you for the privilege you've afforded us of being able to count so many of you as not just customers, but friends, yesterday, today and tomorrow.
This month we celebrate our 25th Anniversary -- thanks to you! 
Sincerely,
Jim Robinson
Director
co-founder
Pete Werner
Executive Program Director
co-founder
The celebration continues all year! Watch your inbox or sign up for our weekly specials here!
---
Spotlight: Promo Only July Meat & Greet
Join us July 2nd!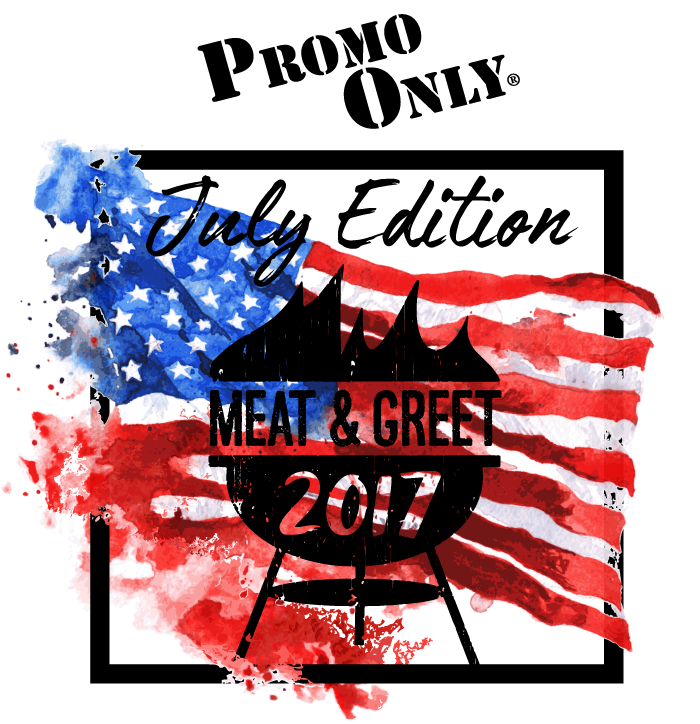 Where can you go this summer to network with other DJs, take the some prime gear for a spin and enjoy a free handcrafted brisket buffet? If your 4th of July plans find you in Orlando this July 2nd, you'll want to be sure to stop by the Promo Only HQ for a very special edition of our Meat and Greet.
Like most DJs, we love new gear. And hate trying it out in a music store. The solution seems obvious enough: Build a world-class DJ workstation out of parts found at most any IKEA store, stock it with the newest Pioneer DJ gear, and invite our friends and supporters over for a beer- and brisket-fueled demo session. 
Trouble viewing this video? Watch it on YouTube

Be our guest any enjoy a special guest appearance from a major dealer
and the chance to enjoy a sneak peak at their newest gear!

The Promo Only July Meat & Greet
Come for the networking. Stay for the brisket. Leave with a t-shirt.
---

Digital DJ Tips
7 ways partnering with other DJs can get you gigs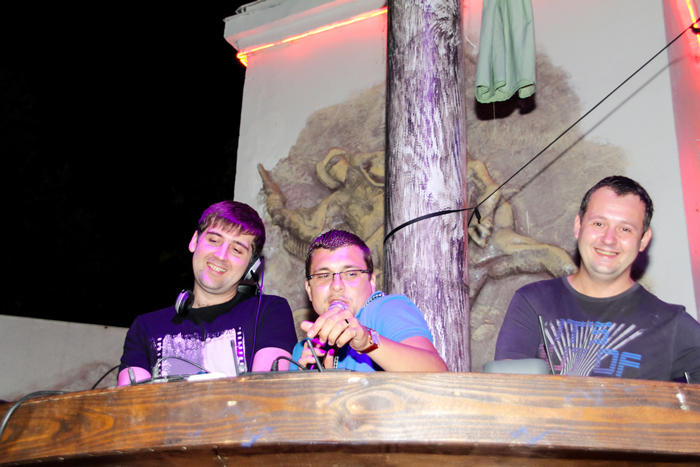 Editorial credit: Shutterstock.com
Lots of people start out on their quest to get DJ gigs alone. Going it alone is fine and does work, but it can make things more difficult, especially if your local DJ circuit is "closed" to outsiders. Being a little bit more creative in your approach can yield a shed load of gigs and teaming up with others is a good way to achieve this.
7 WAYS TO PARTNER UP
1. Do some residency swaps / back to back (B2B) shows
Residency swapping is a great way to get more bookings with promoters returning each other the favour. If you combine this with playing back to back (B2B) with other promoter / DJs, you might also be invited to do the same at their events. This can get you a lot of exposure with friends and fans of the other DJs, as they will be guaranteed to be dancing to both of your tracks.
When choosing a partner to play with, try to find someone who is the same "level" as you, career and skills-wise: partnership requests sent to Carl Cox may go unanswered, while asking someone who just picked up DJing a week ago isn't likely to benefit you hugely.
Get on it:
Get in touch with as many DJ / promoters in your area as possible and float the above ideas. If you don't know anyone, head out to some local events and make some acquaintances. Let them know of your ideas and ask them if they would be interested in having you play or if they would like to play at your event. This is only going to boost both of your local profiles and you are making more connections in the process.
2. Form a collective with like-minded folk
There are loads of examples of how forming collectives has helped catapult DJs into the limelight. Collectives are medium and large-sized groups of DJs, producers, promoters, and visual artists / designers that all rally under a common musical / aesthetic vision and ethos. Recent examples of this include Moving Castle and Soulection.
When you have formed your collective, you can offer to take over clubs for a full night…
[continue reading]
About Digital DJ Tips: Featuring news, reviews, show reports, and tutorials, Digital DJ Tips is one of the most-read DJ tech websites in the world, with over 60,000 students on its paid and free DJ courses.
---

The Gear Corner: DJ life hacks
A review of our favorites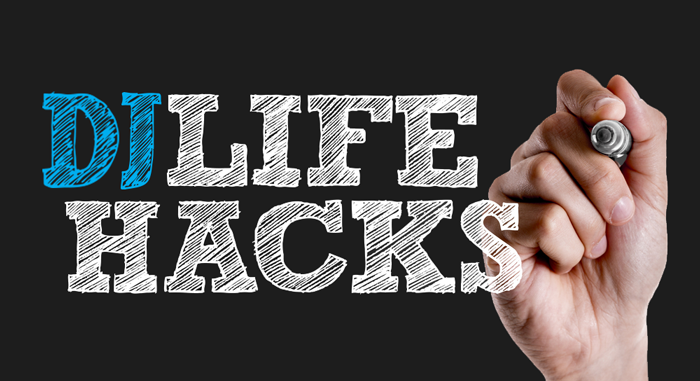 It's a fact of DJ life:
software crashes, hardware fails, cables fray, things go wrong – typically at the worst possible moment. No doubt you have your own Plan B in place when the inevitable happens, but just in case you missed that episode of MacGyver, here's a look at a few essential fail-safes.
Laptop Crash
If an RCA to 1/8" cable isn't the first cable you run when you're setting up, it should be. Make it a habit to hook that bad boy up to your smartphone and the emergency playlist of party favorites you at the ready and you'll never have more than a few moments of downtime while you reboot.
For an extra layer of prep, keep your emergency playlist on auto play to completely eliminate any chance of dead air (also good to have for that pesky laptop switch).
Ground Hum
For many the solution seems simple enough — drop the ground; lose the hum. But what you may not know is that simply removing the ground is never a safe option. A far better solution, one that won't require routing through a ground lift (and the resulting loss of volume and tone), can be easily arrived at with the Ebtech Hum X Ground Loop Hum Exterminator. Easy to use, easy to install, and can be used with any device with a 3-prong outlet without affecting your audio signal.
Kill the hum, not the buzz (or your gear).
No Mic? Use your headphones!
Here's something might have missed: If you're ever in a pinch for a microphone you can always use a pair of headphones. Geek-speak aside, a microphone is pretty much the same as a speaker: both use a diaphragm and magnetic driver to convert sound to current.
How do you do it? Just grab the nearest pair of headphones and plug them into your mixer's microphone input. Oddly enough, this seems to work best with cheaper iPhone type earpods, but typically whatever cans you're wearing will do the job.
Mixer Meltdown
This is toughie to bounce back from: Your mixer craps out and you don't have a back up.
Solution:
A 1/8 to dual XLR male cables will let you bypass your new doorstop and route directly from your laptop to most powered speakers. Have 'em ready to run and your downtime will be minimum.
The Ultimate Hack
While dead air might not be a matter of life and death, it can sure feel like it when 100 or more people are staring you down. Remember: There is no panic button on your keyboard.
Stay Calm. It's the ultimate life hack.
---
Creating Connections with Mitch Taylor
Communication is Key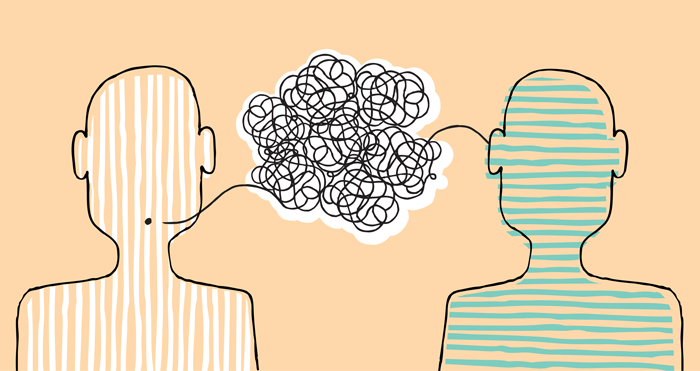 I don't know about you but at the age of 42 I find it increasingly difficult to communicate with today's millennial brides, the majority of who tend to prefer to communicate via email. My assistant (a 24-year-old millennial herself) and I had occasion to discuss this the other day after a bridal show and were amazed that some businesses still use very formal language to communicate with young brides -- only to be left wondering why they get no response.
Speak to a prospective bride just as she is speaking to you.  If she's using short sentences with basic language, do the same. If she mentions descriptive words about her event use those same words in your reply back.
Here's an example of an email recently received and how we handled it to get the appointment:
Bride:
Hello I am just getting ideas and prices at the moment and I was wondering around what your average pricing would be I would also like the uplighting also an email would prob be the best way to respond thanks for your time. - Amber
My reply:
Hi! How's your wedding planning going? I got your email regarding entertainment and uplighting for your wedding. I attached a photo above to show you examples of our work and how we can transform your venue too.  Feel free to call me anytime and let's talk about your day. Thanks for contacting me and I look forward to hearing from you soon. - Mitch
Bride's Reply:
I am sorry I have gotten your calls but been busy working. At this time we are going to go with a live band from 8-12.  I am looking to rent uplighting (for the whole night of the reception) and also entertainment from 4:00pm-8pm. Not many have been willing to do that time slot since it is Labor Day weekend.  Please let me know
My reply:
Hi Amber, Sure...we can do that. When's a good time for us to get together to chat about your wedding?
Bride's Reply:
I work in Marquette at Lowe's. My next days off are Monday and Tuesday. I have a cake appointment in Marquette on Monday at 12pm. Where are you located and what is a good time for you?
My reply:
Hi Amber, What about Monday at 1:30pm? Would that work?
Bride's Reply:
Yes I think that would work. What is the best phone number to get a hold of you in case I need too? I have a cake appointment a 12:00 so I will be in town.
My next response was to send her an email confirming that date and time with an appointment reminder from DJ Event Planner.  
Bottom line:
 Brides want to do business with someone who understands what they want, gives them the information they need in a timely fashion and connects with them. Be real. Be honest. But most importantly be relatable. Speak to them the same way through email as you would over the phone.  
About:
Mitch Taylor owns and operates Taylored Weddings and can be reached at mitch@mitchtaylor.net. For more info about his Creating Connections books and workshops visit creatingconnections.biz
---
Music Video of the Month:
Phantoms - "Pulling Me In"
Trouble viewing this video? Watch it on YouTube

Directed by: Phantoms + John Liwag
Available for download in this month's (June 2017)
Alternative Video
Don't have POOL? Email us for a free, no-strings attached trial.
---
POOL Pro Tip
Discover more music. A LOT more music…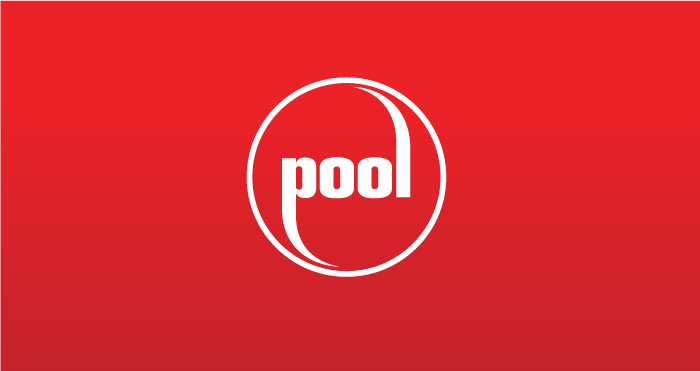 In addition to the standard radio releases we offer, you'll find more than a few exclusive Intro Edits, Clean Edits, Squeaky Clean Edits (that's a thing), and Explicit tracks available in all POOL subscriptions.
Simply input "intro," "clean," squeaky," or "expl" into the MIX field in our download app or your DJ app's search engine and grab what suits the occasion, as needed.
Have a question about POOL?
Contact us at
poolsupport@promoonly.com
or by calling
407-331-3600
---
JUN 2017
Find out what's trending
Find all the hottest Top 40, Hip-Hop, Country, Rock, Dance and Latin Hits, and where they appear on your Promo Only Series.
**EDITORS NOTE**
The current Hitlist may still be in the process of being compiled so please check back if the one shown is not the most current.
---

Promo Only: Weekly Specials!
New specials every week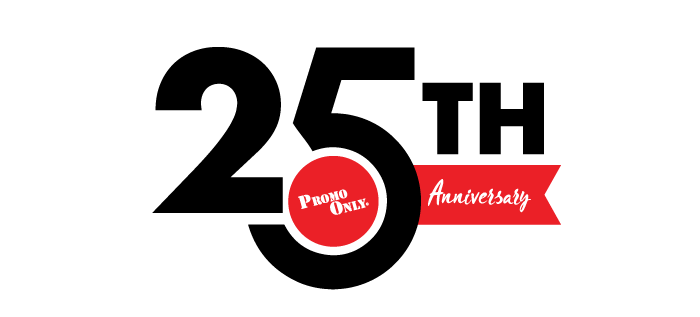 These offers will not be available elsewhere, will not be extended, and will not be repeated, so follow us on all three platforms and be sure you don't miss a thing.
Never tried POOL? Email us for a free, no-strings attached trial.
---
TED Ed Presents: The Power of Creative Constraints
by Brandon Rodriguez
Trouble viewing this video? Watch it on YouTube.

(via TED Ed)
Imagine you were asked to invent something new. It could be whatever you want, made from anything you choose, in any shape or size. That kind of creative freedom sounds so liberating, doesn't it? Or ... does it? if you're like most people you'd probably be paralyzed by this task. Why? Brandon Rodriguez explains how creative constraints actually help drive discovery and innovation.
---

Got a suggestion for future issues or care to comment on our content?
Contact us at promo@promoonly.com