IN THIS EDITION
---
Trending: Karl Detken
Dishes about the feel-good business you're probably overlooking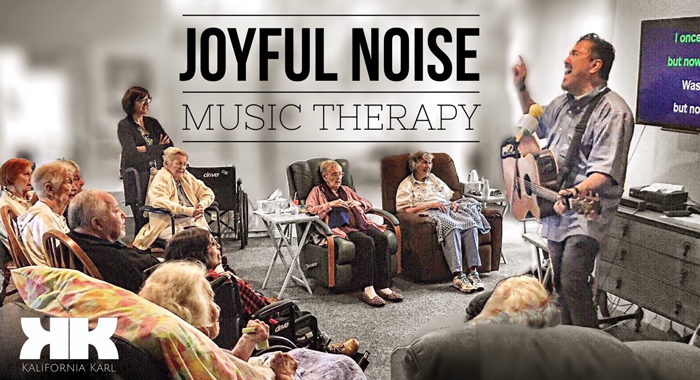 It's not every day you meet someone who's covered ground like Karl Detken. Follow his footsteps and you'll find they lead from Star Search winner to major motion picture featured singer to Fortune 500 marketing executive to, most recently, owner and pied piper of Joyful Noise Music Therapy, a mobile music business as unique as it is rewarding.
"What I've discovered after years of working with companies like Pioneer, Numark, Denon, V-Moda and Chauvet is that what I really want to do, what brings me joy, what stirs my passion more than any corporate gig I've ever had, is to give back to my community, which is what Joyful Noise allows me to do."
Working from a massive library of 30,000+ backing tracks, "Kalifornia" Karl plays guitar and sings decades of hits that range from Bing Crosby to Bruno Mars to bring live performance and interactivity to those who need it most – retirees, seniors, and hospital patients.
The rewards, as Karl is quick to point out, also extend to weekday money for those musicians, DJs and singers eager to help others as they help their businesses grow.
"I'm doing the one-man band thing, performing with my guitar and singing to background tracks, but get in there as a DJ and you'll find there are hundred dollar an hour weekday budgets available, which translates to income easily added to your weekend money or even the occasional weekend off to spend with your family."
Joyful Noise's menu of selections includes, as Karl suggests yours should, themed events such as Elvis Day, 50's Sock Hop, Rat Pack Crooners, 60's Flower Power, 70s's Disco, Hymns/Worship, Tropical/Latin, Valentine's Day, Christmas and karaoke (complete with echo microphones, wigs and props).
"It's no secret that music can help people feel better," says Karl. "But what might surprise a lot of DJs is that seeing the faces of these people as they're reminded of the music of their youth can make you feel better, too."
For more about Joyful Noise Music Therapy visit
facebook.com/JoyfulNoiseMusicTherapy
---
Spotlight: Promo Only T-shirt Contest
Announcing the Winners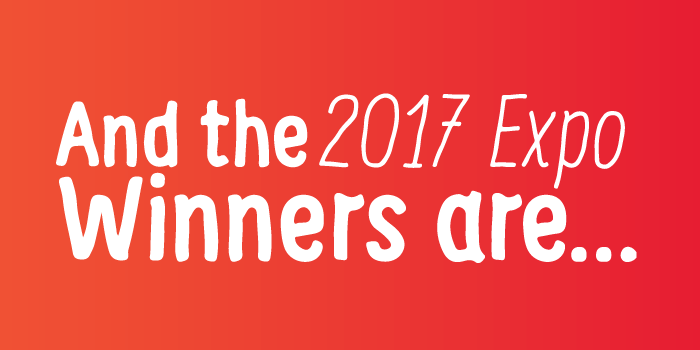 If our many years in the music industry has taught us anything it's this: We wouldn't be setting fire to our anniversary cake this year if it weren't for the staunch support of the many subscribers who've made the last twenty-five possible.
We recently had the opportunity at this month's DJ Expo to extend a very special thanks to three such subscribers, chosen at random, who stopped by our booth for our usual Expo deals and free t-shirts.
We'd like to again, on these pages, thank Scott Siegel of It's DJ Scott, Adam Blackstock of Main Event, and Keith Ray of Stingray Entertainment for their support.
Scott, Adam and Keith have each received three Specialty Releases of their choice, along with our gratitude!
---
Digital DJ Tips
What does it take to become a scratch DJ champion?
We ask DJ Perly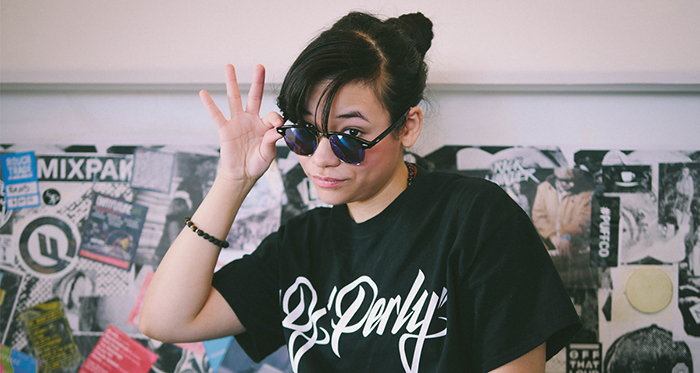 Editorial credit: Shutterstock.com
The 2017 DMC Finals results are on the books, and DJ Perly from New York City bested all comers to become the DMC US Champion. We caught up with DJ Perly, fresh from her win, and asked her for some quick advice on what it takes to be a champ.
1. Learn to enjoy practicing, even when it's not fun
"The one major bit of advice I can give to anyone who would like to get into scratching or DJing is to practice, and to have fun while doing it."
Every great DJ hero starts from zero. Scratch and battle champion DJs are able to wow crowds because they put the time in, not just with creating a killer routine, but by actually learning how to do the scratches, combos, and body tricks that comprise a winning set. That requires practice – tons of it.
Make a game out of being comfortable with discomfort: does your fader hand freeze up when you try to do two-click orbits? Then practice that until you can nail it without wincing. Is your right-hand less fluent in terms of platter control? Work on it until it gets more proficient.
Practicing can be tough, but it can be enjoyable if you frame it as something fun instead of tedious. Practice often, consistently.
2. Cultivate a strong inner drive to learn and improve
"I was in my early teens when I started, and I didn't have any resources or anyone to teach me how to scratch. I'm self-taught. There wasn't a huge source of material on YouTube back then. The way I learned was by listening to Mark Ronson and Aaron LaCrate on East Village Radio, and just trying to figure out what they were doing."
Let's face it: no one's going to hand anything to you on a silver plate. If you want to get better at scratching, or if you want to become a scratch DJ, don't wait for the "perfect time" or the "perfect mentor" before you get started on your journey. Push yourself to learn the basics at the very least, and seek out learning opportunities both offline and online.
Once you've zeroed in on your training material, you've got to be motivated enough to put the work in. This is how you learn and improve. You can have all the best courses…
[continue reading]
About Digital DJ Tips: Featuring news, reviews, show reports, and tutorials, Digital DJ Tips is one of the most-read DJ tech websites in the world, with over 60,000 students on its paid and free DJ courses.
---
The Gear Corner: DJM-750MK2
The Pioneer mixer hits the sweet spot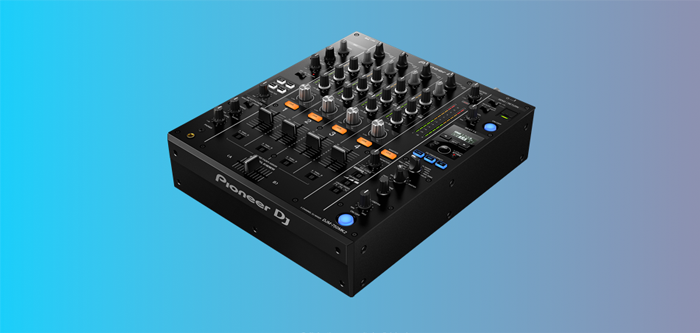 It may be billed as training wheels for would-be club DJs, but the new Pioneer DJM-750MK2 mixer is certainly no kid's toy. Part DJM-750, part DJM 850, the MK2 comes bundled with four Sound Color FX, a silky-smooth Magvel fader, full rekordbox DVS functionality and a not-so-broke price that could – and should – attract the weekend DJ crowd we suspect Pioneer is looking again to dominate.
Trouble viewing this video? Watch it on YouTube

Key Features
INDEPENDENT SEND/RETURN
Choose from Aux or Insert send/return to connect FX apps, synthesizers and samplers to iOS devices and combine them with the mixer's internal FX. A simple connection via USB will ensure high-quality sound.
PRO AUDIO QUALITY
64-bit digital signal processor, dithering technology, and a 32-bit D/A converter deliver premium quality audio
SMOOTH EQs & FADERS
Feature curves equivalent to the DJM-900NXS2, plus the 10-million movements guarantee of Magvel's ultra-responsive cross fader
REKORDBOX DJ
Comes bundled with rekordbox dj licence key. Simply activate your key, connect the controller and start DJing.
REKORDBOX DVS
Also includes the license key for rekordbox dvs that allows for low-latency scratching with CDJs and XDJs.
Available September 2017. List price $1,199.00.
For more information visit
pioneerdj.com
---
On The Move with DJ Mike Walter:
Getting the jump on getting fit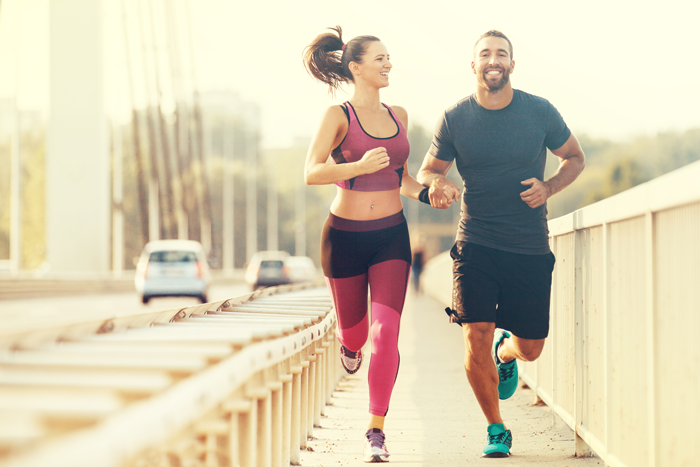 My wife Kelly and I were in Seattle a few years ago and we decided to hike Mt Rainier. On the bus ride out we started chatting with a woman named Hannah who was traveling by herself. She told us she was an epidemiologist (which I found out means she's a doctor who studies diseases). Half-jokingly, I asked her what disease was going to kill all of mankind and without missing a beat she said, "Inactivity."
I have to say I was relieved to hear that because I consider myself a pretty active person but I also have to admit that there have been times since then where I wanted to skip a run or workout or even a walk with my dogs but Hannah's succinct, one word, spontaneous answer has echoed in my head and got me moving.
When you think about it, almost every major invention of mankind's has made us more sedentary. We invented the wheel and we domesticated wild animals to help us move things. We created engines to move us even faster. We've made everything from Egg Beaters to escalators all in an effort to make our lives easier. But in doing so we've triggered a gene inside most of us that loves to relax. And, believe me, there's nothing wrong with relaxing, but only after you've earned it through some hard work and motion.
We as a society, and definitely we as an industry, need to move more. We need to do more. We need to avoid the disease of "Inactivity" and all myriad health issues that come along with it.
Many people know I like to run. It's my favorite healthy activity. I've done sixteen marathons in my life and while I'm not quite in marathon condition anymore, I still love to lace up my sneakers and head out, whether it's for a short, fast run or a leisurely long jog. Knowing this, many people have asked me how they should get started if they too want to run. Here's my simple advice: get off the couch. Don't set too lofty of a goal early on because it's impossible (and dangerous) to go from couch potato to marathon runner in a few weeks. If you're currently overweight and inactive my advice would be to seek your doctor's approval first and foremost and assuming you're given the green light, go for a walk. Day one, make it a ten minute stroll. Day two, add a minute or two. If you have a track near your home, it's an ideal place to head. Tracks are softer on your joints and if you get too tired, you're never too far from your car.
And when you're ready to speed it up a bit, fear not! Because, here's the thing about running: you already know how to do it. It's in your DNA. Remember, before mankind invented all those things to make us sedentary, we moved. We hunted and chased our food down, often after miles and miles on our feet. Or we were the hunted, and those who survived were fast enough to avoid the mountain lion or mastodon that wanted to make us dinner. So once you go from walking to jogging, don't over think it. Just go a little faster and a little longer each and every day and soon you'll be logging miles, shedding pounds and most importantly, avoiding all the detrimental side effects of inactivity.
Here's one of the misperceptions of our industry...
[continue reading]
About:
Mike Walter is the proud owner of Elite Entertainment, a Multi-System DJ Company in New Jersey that was recently selected by TheKnot.com and WeddingWire.com as a top Entertainment company in the country.
---
Music Video of the Month:
Highly Suspect - "Little One"
Trouble viewing this video? Watch it on YouTube

Directed By: DJay Brawner & Johnny Stevens
DP: Justyn Moro
Producer: Gabe YOUNES
Editor: Charlie Zwick
Available for download on
Modern Rock Video
(June 2017)
Don't have POOL? Email us for a free, no-strings attached trial.
---
POOL Pro Tip
The ultimate POOL video walk-through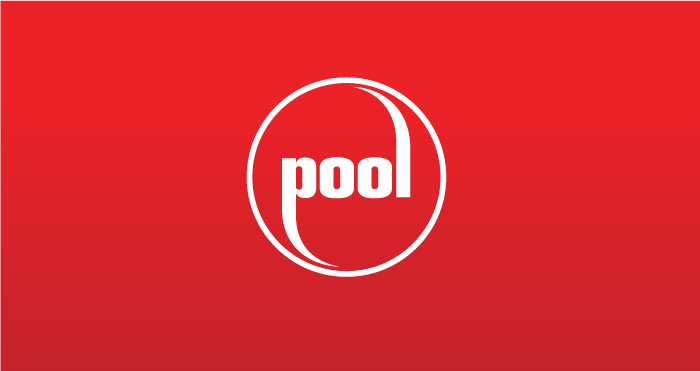 There's a LOT under the hood of your POOL app – so much in fact that it's hard to cover it all in just a monthly tip or two.
Until now.
Trouble viewing this video? Watch it on YouTube

We'd like to thank Digital DJ Tips and Christian Yates for this comprehensive and unbiased review of POOL!
Have a question about POOL?
Contact us at
poolsupport@promoonly.com
or by calling
407-331-3600
---
AUG 2017
Find out what's trending
Find all the hottest Top 40, Hip-Hop, Country, Rock, Dance and Latin Hits, and where they appear on your Promo Only Series.
**EDITORS NOTE**
The current Hitlist may still be in the process of being compiled so please check back if the one shown is not the most current.
---
Promo Only: New All Time Party Classics V6
How do you like your classics? Intro or Quick?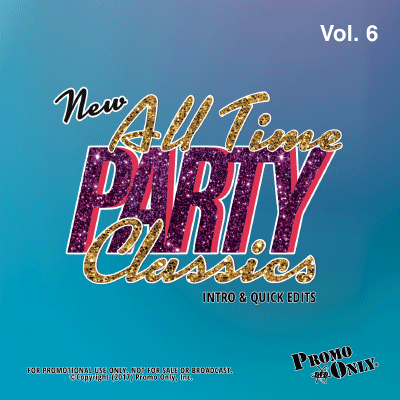 View the tracklistings here.
Playable as audio-only via software that supports MPEG4
| | |
| --- | --- |
| Digital Download (POOL) | $25.00 each |
| | add to cart |
| Physical Disc* | $40.00 each |
| | *Phone orders only, call 407-331-3600 |
Never tried POOL? Email us for a free, no-strings attached trial.
Hot Video Classics
All hits. All the time.



---